Dallas Cowboys AT&T Mini BRXLZ Stadium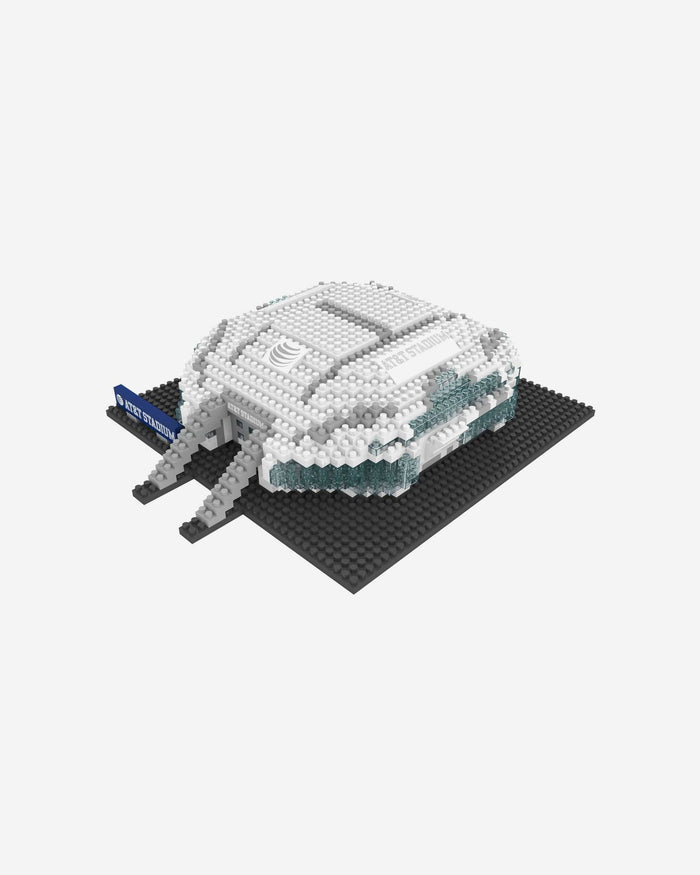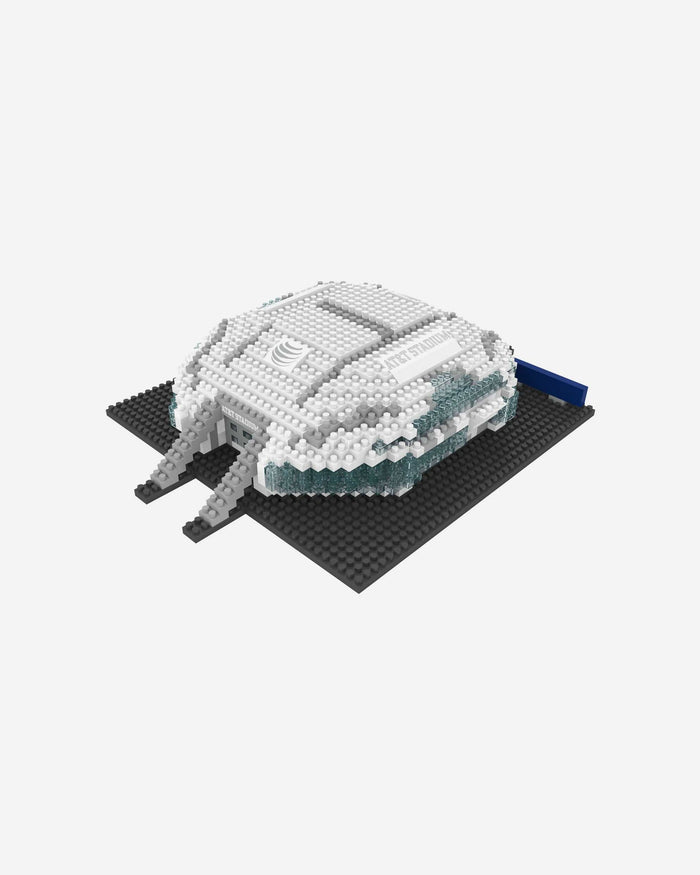 Product Description
Need to pass the time until gameday arrives? How about a constructive exercise that brings gameday to you? Enjoy a little home field advantage with this Dallas Cowboys AT&T Mini BRXLZ Stadium.
Features

Construction toy that assembles into miniature replica stadium that will be the centerpiece of your collection
Approximately 868 pieces in total
Includes decals for various stadium features to make you feel right at home on gameday
Approximately 7 in. x 5 in. x 3 in. when fully assembled, so while it might not be ready to host thousands of screaming fans, it WILL look great in your fancave

Details

Recommended for ages 12 and up
Officially licensed
Imported
Get in Line. Get the Goods.
How It Works

To make sure FOCO Members have an equal chance to purchase high-demand items on our site, we use a Line Checkout System.

Wait time may vary based on demand.

Improve Your Odds

Here's how to make your Line Checkout experience as easy as possible:
1. Become a FOCO Member

Line Checkout is available to FOCO Members only.

2. Update your FOCO Member profile

Make sure your shipping & payment information is current.

3. Set a Reminder

Set a calendar reminder for 15 min before the scheduled item's launch date and time.

4. Be Prepared

Make sure you're signed in to your FOCO Member account and ready when the product launches.